Voluntourism Against Volunteering: What is the Difference?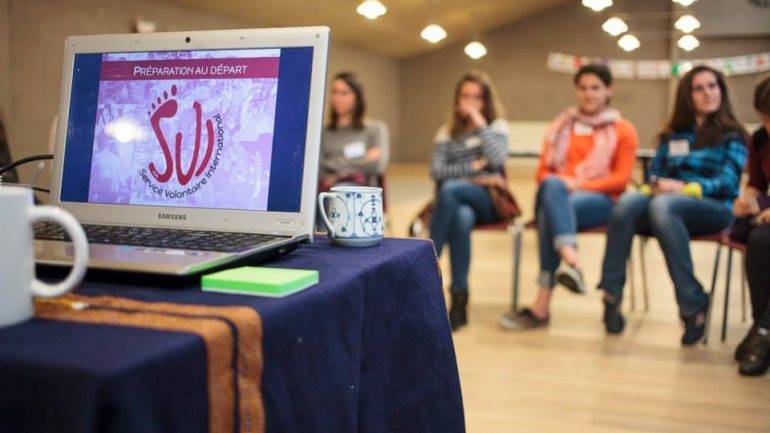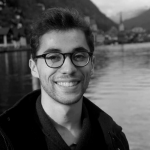 If you know the SVI well, or if you ever went on a voluntary project or language stay with us, then the concept of voluntourism is nothing new to you. Probably, you have already heard us harping on about it during our predeparture weekends or our homecoming weekends. But for most people who are not familiar with the world of volunteering, voluntourism is still a very poorly known notion, and it is normal. That is why we decided to talk about it during one of our online conversation tables with our participants! Is it because we like to sound preachy and the word 'voluntourism' is never off our lips? No. It is because we consider it as an important topic worth talking about, so that everyone is aware of the dangers it presents and of existing alternatives. And all that in Spanish and English, of course! ?
A major difference between volunteering and voluntourism
We started our sessions with a question: "What is your definition of voluntourism?" The answers were rather unanimous. Most see voluntourism as a synonym for volunteering, that is: a non-paid activity, either in one's own country or abroad, consisting in contributing to the development of a project and supporting a local community in different ways, over a given period of time. To us, this is the definition of volunteering, not voluntourism. Because if you compare it with what voluntourism really is, you see that something doesn't add up:
– Does a voluntourist "contribute to a project and support a local community"? Well, if you consider that a young 18-year old with no medical skills can efficiently heal children suffering from disasters in crisis-stricken countries, then yes. Because this the kind of activities that voluntourism companies often lure their customers with, which leads to benevolent people harming local communities instead of really helping them. These tasks are for qualified professionals, not for young people in search of meaning in life, no matter their good intentions.
– Is voluntourism a "non-paid activity"? Well, for the voluntourist, it is, as he or she won't receive a single cent. However, for the big agencies that charge several thousands of euros to their customers for barely-2-week-long stays abroad, is it still a "non-paid activity" …? Oh, and in case you were wondering, these thousands of euros are not given to the local communities in need. Volunteering and profit making are completely incompatible.
So, in a nutshell, this matter is much more complex than it seems. If you want more information about it, take a look over here !: https://www.sejours-linguistiques-volontariat.org/en/no-to-voluntoursim/ & https://www.servicevolontaire.org/mission-volontariat/en/against-voluntourism-2/.
Join us!
Conversation tables often lead to very interesting discussions that often go beyond the topic of the session and raise many side questions. So, if you want to join us, come here! And don't forget: conversation tables are every Tuesday at 5 PM in Spanish, and every Wednesday at 5 PM in English, on Zoom!