Next Challenge: Learn Luganda Online!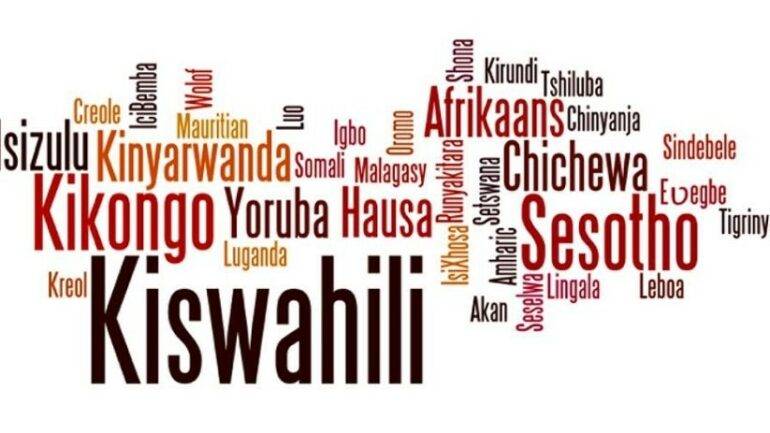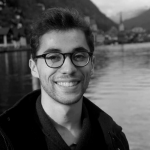 When we think of "African languages", which comes to mind first? Swahili? Zulu? Arabic? Wolof? Yoruba? Actually, we could spend a long time naming them all, as linguists reckon that about 2,000 languages are spoken on the African continent, for about 1 billion inhabitants. That's definitely a lot. Africa may even be the cradle of one third of all languages spoken on the planet.
So, here at the SVI, we've wanted to know more about them. And as we like to discover things that most of the general public doesn't know, we have focused on a less widespread language. Let's talk about Luganda!
As its name suggests, Luganda is widely spoken in Uganda, East Africa. It is spoken by about 8 million native speakers and belongs to the Bantu language family, just like Swahili, Lingala, and Zulu.
Pronunciation-wise, nothing's easier! Most of the sounds in Luganda exist in many European languages such as English, apart from few rare exceptions (trilled "r"). It is also very easy to read in Luganda, as this language is spelt with the Latin alphabet and, again, no surprise here: except for the letter "j" that sounds a bit like the Spanish "ll", it's all very intuitive! The language also has the great advantage to be easy to learn because its sentences are very short and concise. That is why it has already seduced so many people in the world!
So, why do you absolutely need to start learning Luganda? Well, first, as we already said, it is spoken by 8 million people as a mother tongue. But in reality, over 25 million people use it on a daily basis… as a lingua franca! What's that? A lingua franca is an intermediary language used by two people of different mother tongues so that they can communicate. A bit like English in airports or in the world of international relations. That's the reason why it is also widely spoken in some regions of Kenya, northern Tanzania, Rwanda, Burundi, South Soudan, and Botswana. So, what do you think? Is Luganda really a "less widespread language"?
You're very likely to need it if you're going on a trip or a volunteer project in this area of Africa! And we do have partners running volunteer projects there! Projects you could take part in!
So? What are you waiting for? Go and sign up for our online Luganda courses! It is the perfect way to learn the language from home with a great native-speaking qualified teacher before going on the big adventure! He will teach you everything you need to know about the language, but also the culture of his country! Find more information here:https://www.sejours-linguistiques-volontariat.org/en/online-teachers-of-other-languages/
The first class is a free trial! Don't hesitate!