"Service Civique" Programme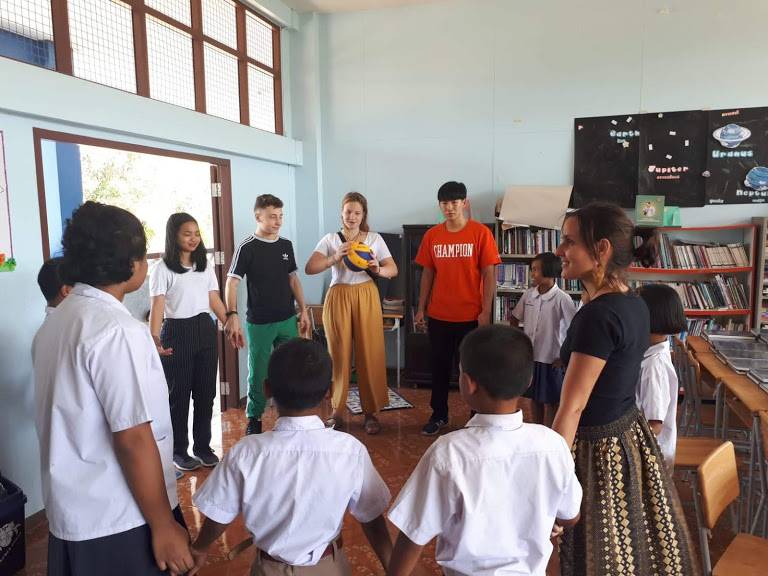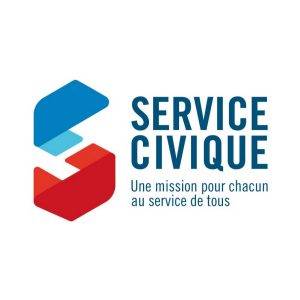 The French « Service Civique » programme is a voluntary commitment serving general interest and open to all 16- to 25-year-old young people living on the French territory (up to 30 years old for people with disabilities). No degree is required to take part. Service Civique volunteers receive compensation for the missions they realise either in France or abroad. This programme is a way to give volunteers the opportunity to commit to a collective project by realising a general interest mission for an associative structure in France or anywhere in the world. This can be done during a gap year or any long period of free time.
How long can a Service Civique programme last?
Service Civique missions can last from 6 to 12 months. These are indeed long-term missions. The volunteer takes part in the voluntary project from 24 to 48 hours each week. It is thus an ideal option if you are on a gap year or have a long period of free time ahead.
What are the different topics of the missions?
Missions can be related to 9 different fields: solidarity, health, education for all, culture and leisure, sports, environment, remembrance and citizenship, international development and humanitarian action, and emergency response.
In more concrete terms, throughout their missions, Service Civique volunteers can:
Accompany people with disabilities on cultural trips.
Go to schools and raise children's awareness about risk behaviour.
Take part in the preservation of certain species like turtles.
Help an environmental association to promote carpooling.
Contribute to big historic site restoration worksites, to missions with an international NGO, or to the rebuilding of sites that were damaged by a natural disaster.
What remuneration will I get?
Service Civique is not a paid but a voluntary activity. That is why you won't receive a salary or remuneration but a compensation for your daily expenses.
Part of this compensation is financed by the French State and amounts to 470€ net per month. Moreover, volunteers receive a second compensation (in kind or in cash) from the host association (for food and/or transport fees).
The Service Civique compensation is cumulative with the allowance for disabled adults (AAH – Allocation aux Adultes Handicapés) and the housing allowance.
Getting prepared before the project: the civic training programme.
This training is mandatory when you are on a Service Civique project. It makes you think about your place as a volunteer and meet other young committed people and share experiences together.
In 2019, the SVI was granted approval by the Service Civique Agency to provide this theoretical training. Consequently, you are more than welcome to take part in our preparation weekends.
Click here for more information regarding the training (programme, content, organisation).
What is the difference between "Service Civique" and "European Solidarity Corps / European Voluntary Service"?
The European Solidarity Corps (formerly named European Voluntary Service) is just like the Service Civique but is European. You get a compensation from the European Commission for your accommodation, food, and transport to your project location. ESC/EVS projects are reserved for people between 18 and 30 years old
As a sending organisation, the SVI provides Belgian and French residents with several ESC projects in different European associations. Come here for more information about the projects.