Learn Languages for travelling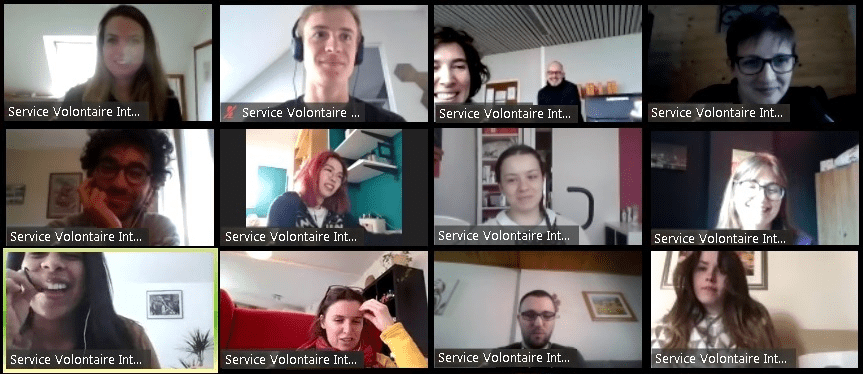 Languages are not just a school subject invented to make you suffer in front of your desk for desperately long hours. Or at least, it is not the vision of languages that we have. Here in the SVI, we don't want you to learn languages for no specific reason. We want you to learn languages for travelling, for disovering the world, for meeting people and making new friends.
Our international team of teachers from all over the world are here to teach you their native language!
Not only will our certified and experienced professional teachers help you develop your language skills, but they will also enrich you culturally with their testimonies as actual globetrotters.
Thanks to the SVI's international network, you can even learn some rare languages (such as Swahili, Lithuanian, Vietnamese, and many others), all of which will be taught by native speakers.
Classes take place online via webcam (on ZOOM, Skype, or other communication tools). Schedules will be adapted and discussed between the student and the teacher. Are these classes for youngsters? Children? Adults? Age does not matter! Languages are a means of communication with no age limit or border!
How much does it cost? 
1st CLASS
FOR FREE
COME AND TRY!
The first class is free!
Usually on the 1st meeting the student and the teacher get to know each other, the learner's language level is assessed, and their motivation and goals are clarified.
10 class package
Starts from
18
EUROS/H
MEMBRES OF THE SVI
If you enjoyed your first class take the "10 class package" with a preferential rate for the members of the SVI: the price starts from 18€ per hour
10 class package
Starts from
23
EUROS / H
NON MEMBERS
For non members the price starts from 23€ an hour.
So small tip: if you plan to undertake a voluntary project in the future, we suggest that you become a member of our association. That way, each one hour class period wil be cheaper for you (from 18€ for members, and from 23€ for non members). And membership is valid for life! Which means you can go on all the voluntary projects you want and take part in our numerous training sessions (included in the membership fees) !
Steps to start online classes :
2
| | | |
| --- | --- | --- |
| Take the short langauge test we send you | | |
3
| | | |
| --- | --- | --- |
| Fill in the application form we send you, and send it back with your test results. | | |
4
Then we will get back to you and put you in touch with your teacher!
Sign up now :
In a nutshell our courses are: 
adapted to your level;
given by native speakers;
a good way to learn how to communicate efficiently;
and affordable!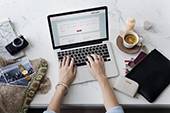 Learning languages for traveling with us is fun and easy! So buckle-up and get ready for an unforgettable virtual journey, until you can pack you suitcases again and go on a big real-life adventure!