Cultural immersion trips: the ultra-modern way to discover the world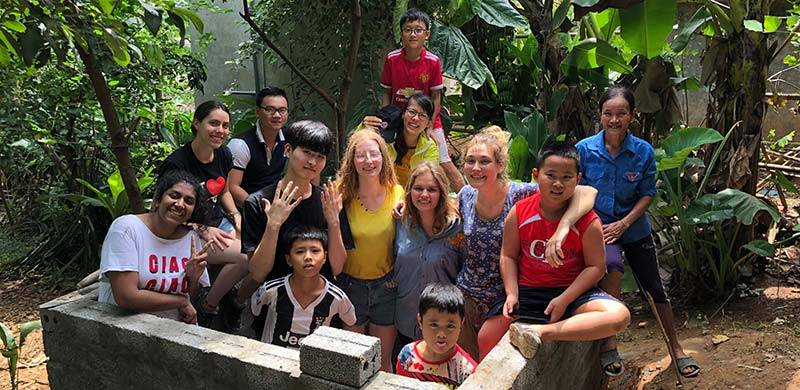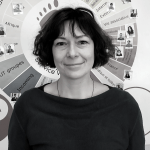 The SVI has always been sharing with its members all new opportunities made possible by modern innovations. With us you can learn languages online with certified teachers and native speakers; you can participate in affordable study trips in cultural immersion; you can join a language-based volunteer project; you can look for an internship abroad or prepare before your individual travel by learning the basics in languages such as Swahili, Vietnamese, Arabic, Russian, Lithuanian, etc.
There are 5 beneficial points that distinguish the SVI from any other enterprise that offers language trips or language vacation:
we are a non-profit association and all our income remains in the SVI in order to facilitate international volunteer exchanges;
we don't organise mere "trips", we organise discoveries and meetings with other people;
we offer affordable prices as much as possible by working directly with our local partners who we have been cooperating with for a very long time;
we specifically value the security of our members. It is based on long-term partnerships with host organisations, feedback from participants and individual support to each member before, during and after their project;
we offer preparation meetings, which include meetings with former participants, intercultural training and information on the specificities of the destination country and region.
We don't only offer you a simple language trip abroad, but an environment where you can make new friends and make use of your talents. Real affordable cultural immersion trips.
The world is changing and becoming more coherent and mobile. Now it is not necessary to go to Great Britain or the USA to speak English. Many professional teachers go teach in Asia, Africa and Latin America, and you can learn British or American English in schools in Vietnam, China, or Brasil. That way, you get both the educational aspect and the opportunity to develop your intercultural skills and your autonomy as a traveller.
By participating in Language & Culture projects you will learn languages in a dynamic environment and develop important life-long skills, defined by the European Reference Framework, such as:
Communication in the mother tongue;
Communication in foreign languages;
Learning to learn;
Cultural awareness and expression.
Nowadays, being able to use certain grammar constructions and make yourself understood is not enough if you are to be successful in today's multilingual world of work, you also need to have a great variety of communicative soft skills. On our preparation meetings, our educational staff puts special emphasis on your individual ability to analyse, be critical and become an active learner.
The SVI's mobility projects are in no way comparable to the notorious educational tours in British or Canadian language schools. Instead, they are affordable language immersion trips. As an example, very often participants are accommodated in a host family or get to know the local environment with guides from the host organisation (usually a volunteer-run association). You will dive into situations that will make you acquire and develop new skills, such as communication in an international group, cooperation with others, orientation in a new cultural and language environment (e.g. planning a weekend trip, discussing your free time options, or taking part in a particular event with local collaborators).
Besides attending classes of English (or German, or Japanese) with a professional teacher, you will organise your daily life alongside the other groupmates and local people. You will get to have an insight of the local life backstage that tourists never see.