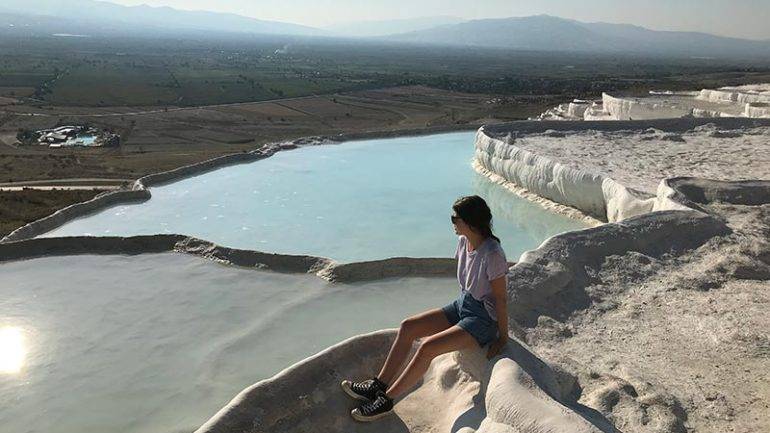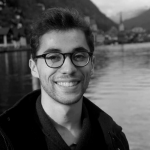 During our online conversation tables on Zoom (every Wednesday at 5 p.m. in English, and every Tuesday at 5 p.m. in Spanish), we get to exchange with our participants about varied topics in connection with the world of travels. It was therefore normal for us to end up talking about a subject that, in our opinion, should be much more raised in today's society: travelling as a woman.
Are there obstacles that women face more than men while travelling? Is it dangerous to go and travel alone as a woman? In some countries more than others, perhaps? That's what we have discussed together to try and sort things out a bit, while sharing our travel experiences. In English, obviously!
It seems that there are, in this world, some places where women had better not venture too much. Really? Well, this is what many women often hear from relatives, friends or acquaintances who worry about the danger their loved one might get exposed to while travelling. What does that mean, then? Do people intend to discourage women from travelling and shut them out of opportunities because they're afraid? Are women's possibilities in terms of travelling more limited than men's? It seems they are. When we asked one female participant "what things that you're afraid of doing while travelling as a woman would you do if you were a man?" she answered that she would less hesitate to go on an improvised adventure, grab a backpack and leave alone, following her real goals (even though she already does this, but to a minor extent).
At the same time, this participant also told us that she had indeed lived some bad experiences during her trips (harassment in a taxi, etc.) and had several times heard stories of female travellers being assaulted. So, beyond what frightened relatives say, there are real dangers that women are more exposed to than men when they travel. And these dangers are obstacles that they have no choice but to overcome, that force them to be more prepared, and that are a hindrance to discovering new cultures, new countries, new wealth.